More Image-Making Curriculum Integration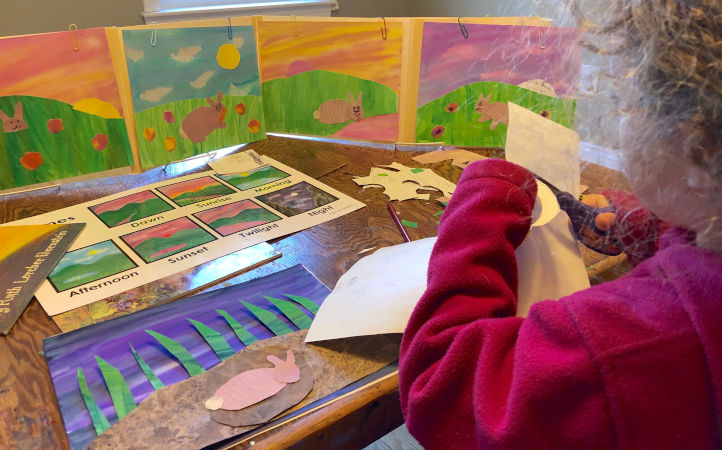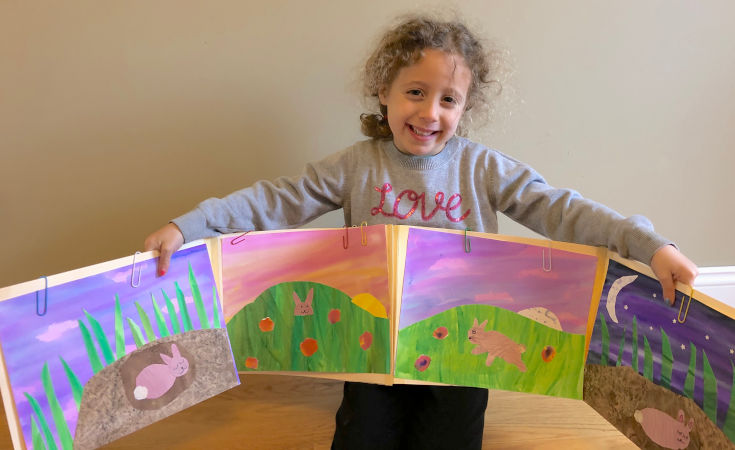 Like Picturing Writing, the Image-Making process can be easily integrated into many areas of the science and social studies curriculum while addressing various writing genres. Before a teacher begins designing his or her own integrated curriculum units, it is recommended that one gain a full understanding of some of the fully developed units of study through participation in a workshop or purchasing an Image-Making Instructional Video Package. Below are a few examples of successful Image-Making integrated curriculum units beyond those already shared.
---
Examples of Other Integrated Curriculum Projects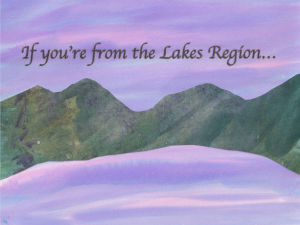 If You're From the Lakes Region… by Beth Olshansky offers an example of a social studies integration appropriate for fourth grade teachers across the country. Incorporated into a study of the regions of any state, this Image-Making trifold includes fact-based collage images of a region as well as an animal found in that region. The written text includes a multi-stanza poem, rich with sensory description, designed to allow the reader to experience that region, and informational text about the animal. Two versions are available: Version 1 (v1) includes bulleted facts and version 2 (v2) includes straight informational text in paragraph form. The About the Artist/Writer page on the back panel offers an example of a reflective piece of writing.
---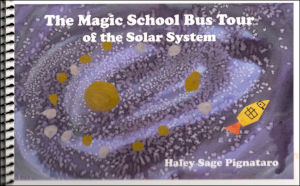 The Magic School Bus Tour of the Solar System by Haley Sage Pignataro takes the reader on a whimsical journey through space through the eyes of a kindergartner. While D.A. recites a fact about each planet as the spaceship zooms past, Arnold wishes he had stayed home. Each planet and the Milky Way were created using different hand-painted textured papers to capture their actual appearance.
---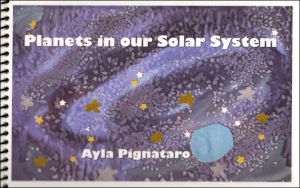 Planets in our Solar System by third-grader Ayla Pignataro offers an example of a straight informational text piece of writing, each page containing multiple facts about each planet and capturing the appearance of each planet using hand-painted textured papers.
---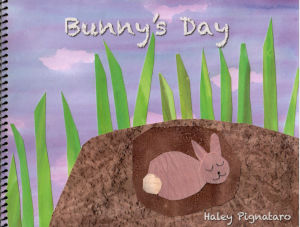 Bunny's Day by Haley Pignataro provides a sequence of carefully crafted collage images and text describing a day in the life of a bunny as seen through the eyes of kindergartner. This Image-Making book combines the idea of a "time of day book" using hand-painted textured papers and an animal story sequence.
---